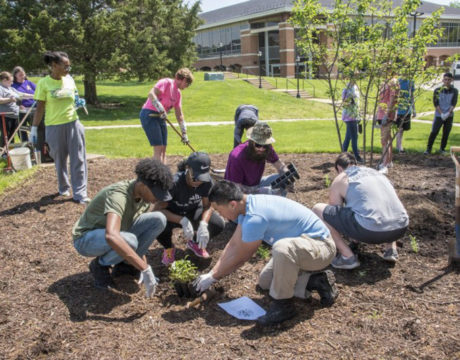 A commitment to Green Practices has led to recognition for the College of Southern Maryland, which has earned a 2019 EcoLeadership Award.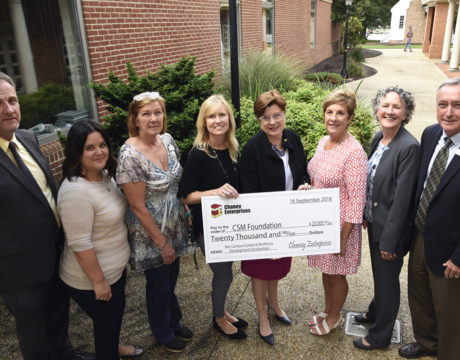 The Chaney Enterprises Foundation awarded the College of Southern Maryland two grants in September for a total of $20,000 for the college's efforts inside and outside its classrooms. Programs like the Bee Campus and skills training are getting a boost.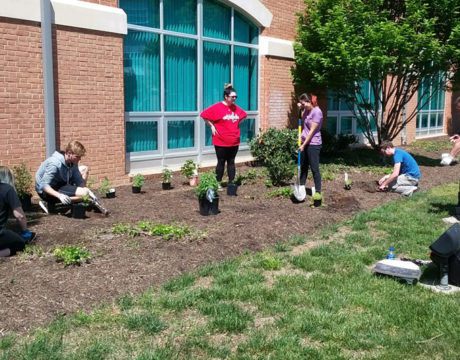 All four College of Southern Maryland campus sites enjoy beautiful landscaping with carefully tended shrubs, flowers, and more. From now on, though, the college is being more intentional with how it fills out its landscape as it is a newly certified affiliate of the Bee Campus USA Program.