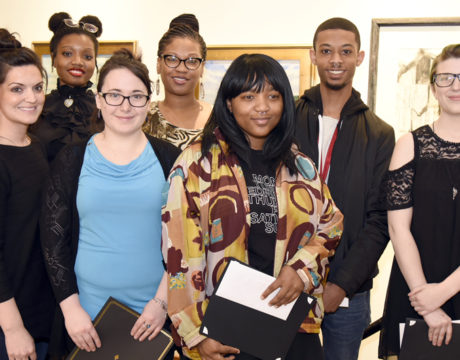 About 60 College of Southern Maryland art students were part of the college's 2018 Annual Juried Student Exhibition, and eight of the students earned awards for their work.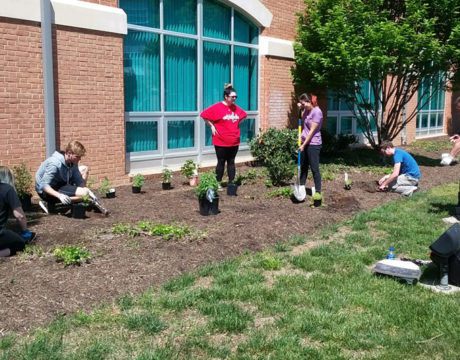 All four College of Southern Maryland campus sites enjoy beautiful landscaping with carefully tended shrubs, flowers, and more. From now on, though, the college is being more intentional with how it fills out its landscape as it is a newly certified affiliate of the Bee Campus USA Program.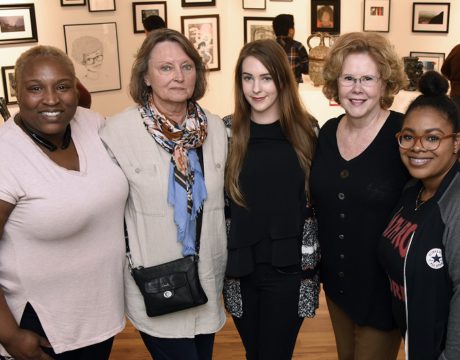 Artwork by College of Southern Maryland students is being showcased at the La Plata Campus. The Annual Juried Student Exhibition will be displayed until May 5.