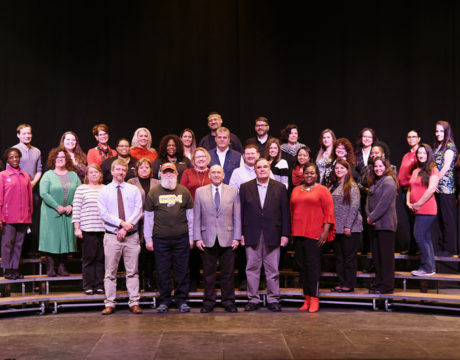 Employees at the College of Southern Maryland honored their colleagues for hitting Milestone Anniversaries in 2018.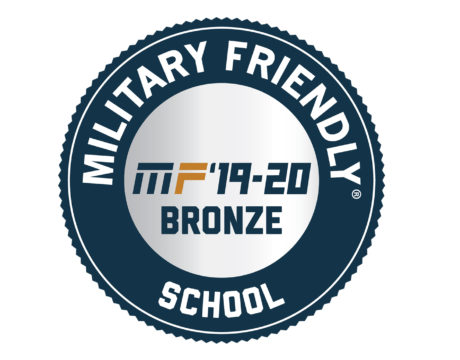 For the fifth year in a row, College of Southern Maryland has earned the designation of a Military Friendly post-secondary school for veterans and their spouses.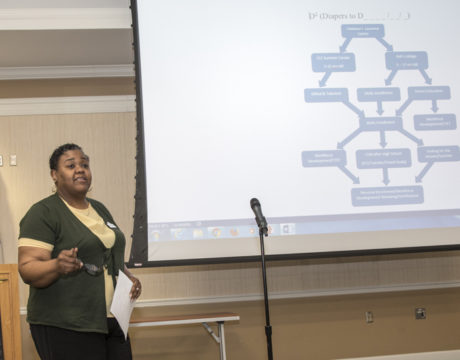 Both Jackie Koerbel and Sheila Levings admitted they were a little nervous before their turn to present projects at the College of Southern Maryland's Hawk Tank Pitch Contest. The premier event at the college's La Plata Campus on March 23 was the chance for CSM faculty to share ideas of how to improve the college, after which a panel of judges and the audience chose the best.