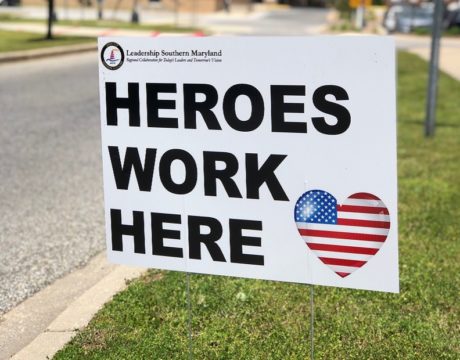 Health care workers and other groups in the tri-county area have received food, masks, and words of encouragement from Leadership Southern Maryland alumni.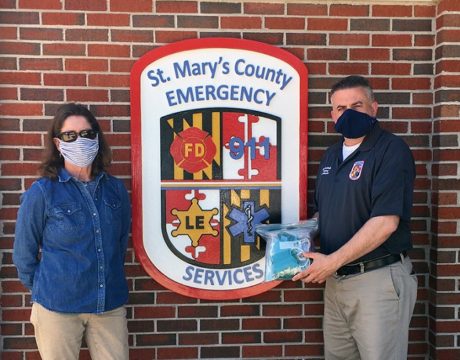 Leadership Southern Maryland, a nonprofit dedicated to educating and inspiring a diverse group of leaders, launches multiple support efforts during the COVID-19 pandemic. LSM is seeking more ideas for ways to help Southern Maryland.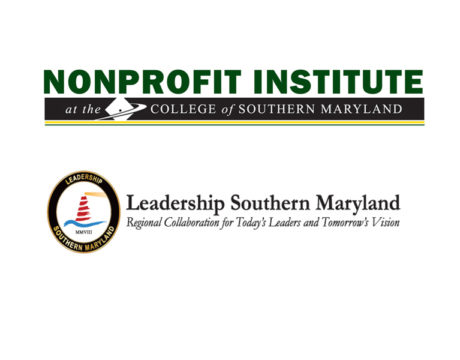 College of Southern Maryland's Nonprofit Institute and Leadership Southern Maryland are teaming up to introduce the Professional Services Hub, a pro bono program that connects Southern Maryland nonprofit organizations with professional counsel from LSM alumni.