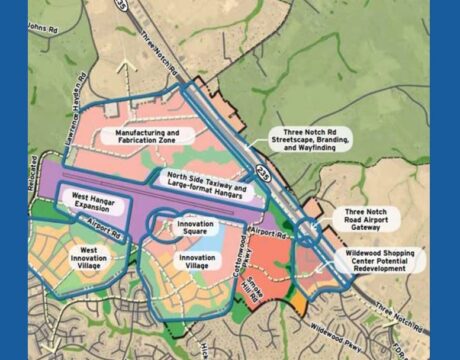 What is happening at the St. Mary's County AeroPark? Find out on October 4 when The Patuxent Partnership presents an update from 8:30 to 10:30am.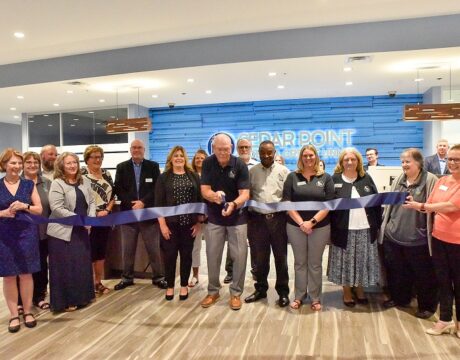 A ceremony was held last week as Cedar Point Federal Credit Union celebrated the reopening of its headquarters in Lexington Park, MD. The location had been closed since April 29 for renovations to the lobby.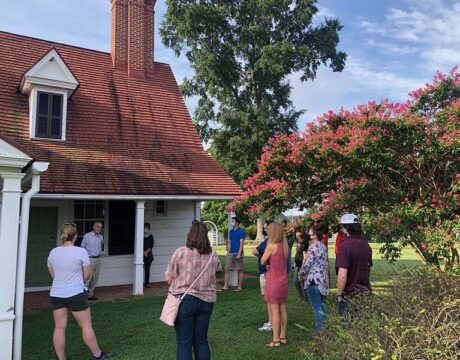 Leadership Southern Maryland's new Emerging Leaders Program Class of 2020 held its fourth of six program sessions last month at Historic Sotterley.