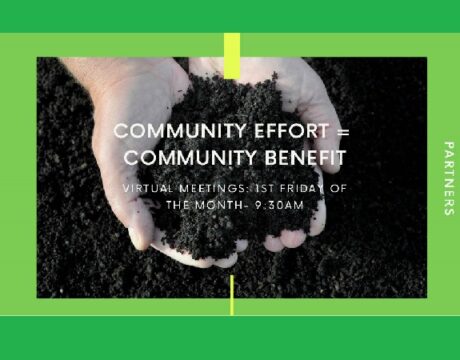 Healthy St. Mary's Partnership is looking for volunteers for its new Community Gardens Planning Committee.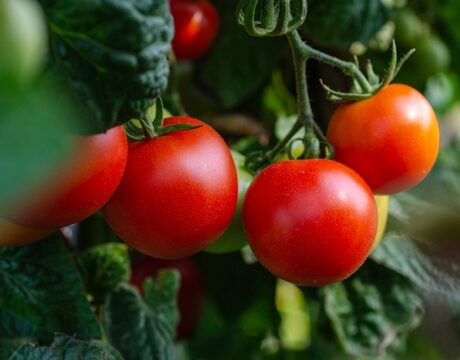 Coming soon: a community garden in Lexington Park. The garden is planned for an open area on South Coral Drive across from the Three Notch Theatre in Lexington Manor Passive Park.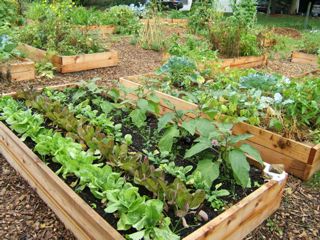 Commissioner Cindy Jones and the Community Development Corporation want to bring a community garden to the Park.