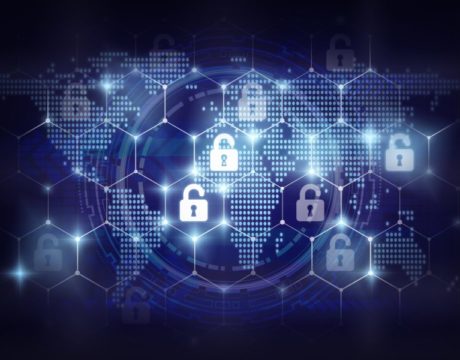 Hackers and weak cyber security concerns prompted cyber warnings from Homeland Security (about Firefox) and now from the National Security Agency. The NSA and Microsoft announced the vulnerability in the ubiquitous Windows 10, which, could open the pathway for malicious software, such as ransomware, to reach your computer.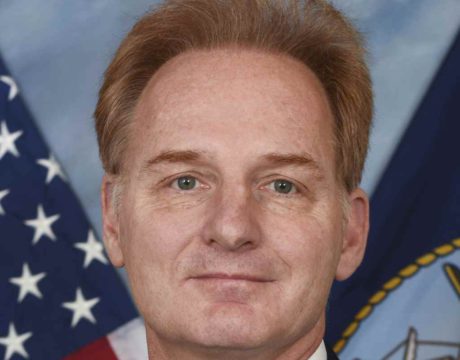 Under Secretary of the Navy Thomas B. Modly's remarks at The Patuxent Partnership's annual dinner, were pointed and heartfelt. Americans need, now more than ever, to believe we are the "good guys."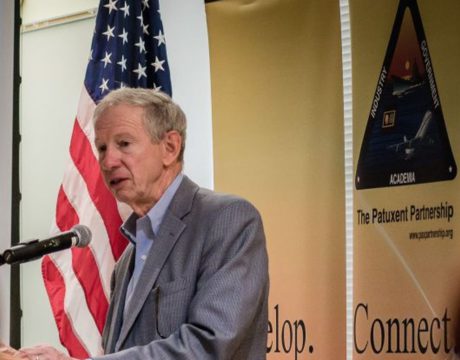 The global power competition is resurgent, according to Dr. Michael Griffin, DoD's the first undersecretary of defense for research and engineering, briefing attendees at The Patuxent Partnership about the new organization created to ensure US military technological superiority.