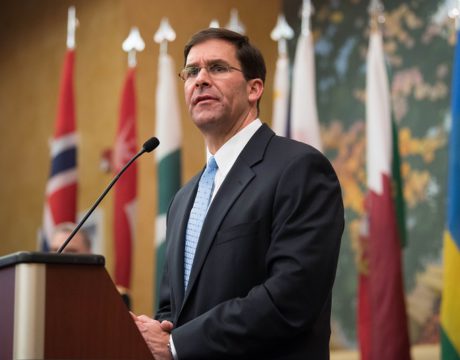 President Donald Trump says he intends to nominate Mark Esper as the new defense secretary, David Norquist as the deputy defense secretary, and Ryan McCarthy as the Army secretary.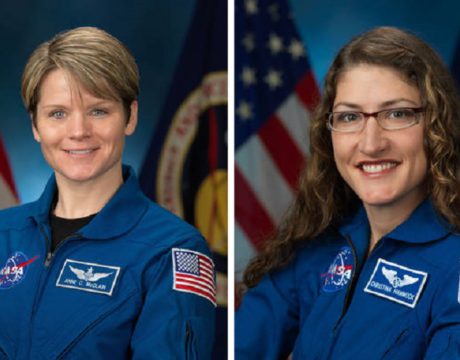 The first-ever, all-female spacewalk will take place later this month. Astronauts Anne McClain and Christina Koch will exit the International Space Station on March 29. On a local note: McClain is a graduate of the US Test Pilot School at NAS Patuxent River.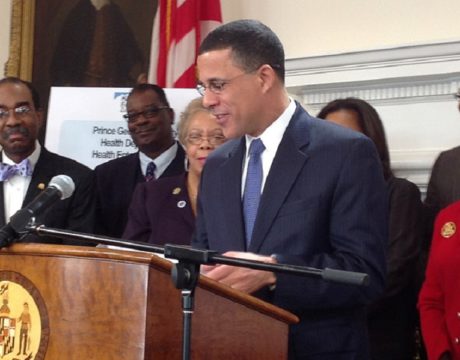 US Rep. Anthony Brown, Maryland's former lieutenant governor who now represents the state's 4th congressional district, has been named vice chairman of the House Armed Services Committee.