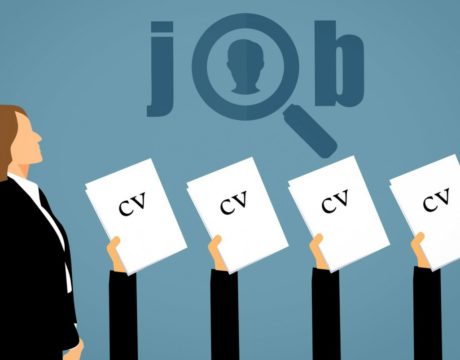 JobZone's Fort Lee and Fredericksburg, VA, job fairs go VIRTUAL – July 29 and cover the full Fort Lee-Richmond-Fredericksburg-Stafford-Quantico-Springfield-Fort Belvoir region. Preregister now. Begin reviewing early registering, participating companies today.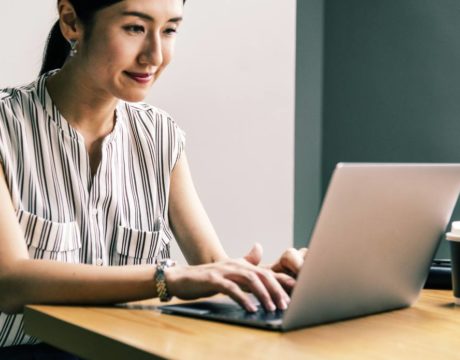 JobZone continues to add employers to its May 19 Virtual Job Fair with a Southern Maryland emphasis encompassing NAS Pax River and Andrews AFB. Job seekers area encouraged to register and upload your résumés now.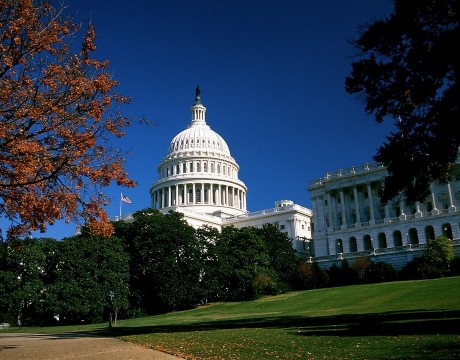 There's a lot to like in the procurement reforms in the draft defense bill, even with concerns about some new workplace regulations.