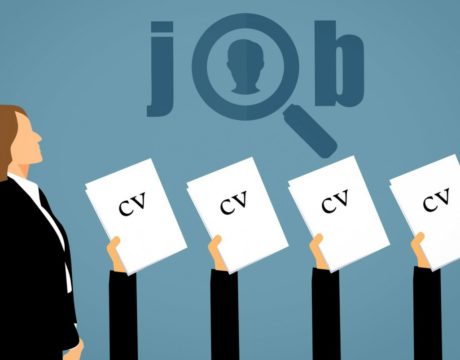 JobZone's Fort Lee and Fredericksburg, VA, job fairs go VIRTUAL – July 29 and cover the full Fort Lee-Richmond-Fredericksburg-Stafford-Quantico-Springfield-Fort Belvoir region. Preregister now. Begin reviewing early registering, participating companies today.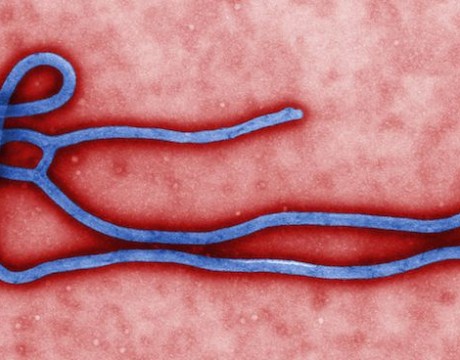 The potentially $1 billion US military response to the Ebola outbreak is a logistical challenge to act fast while protecting 3,000 personnel from the virus.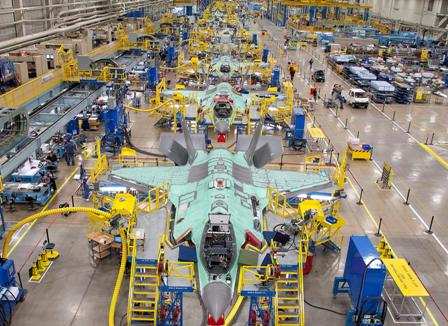 With only days before the services must report their IOC for the Joint Strike Fighter, the Navy's date is still under wraps. Also, a primer on war-fighting bandwidth satellites and a NOAA satellite conks out, again.