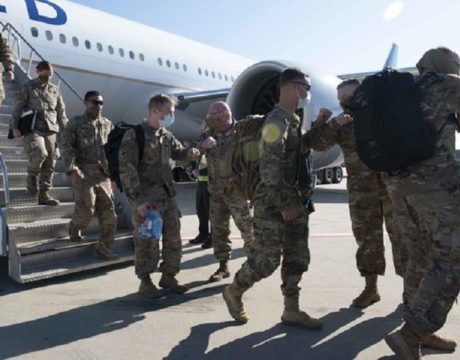 Thirty-nine states and five host nations meet the conditions to lift travel restrictions, according to the Defense Department, subject to the assessment of conditions at individual military installations within these areas. Maryland is one of the states on the list.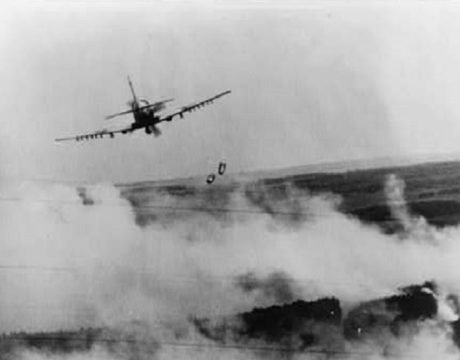 A new list released by the Defense Department shows locations outside Vietnam where herbicides like Agent Orange were tested and stored. Five sites in Maryland were on the list.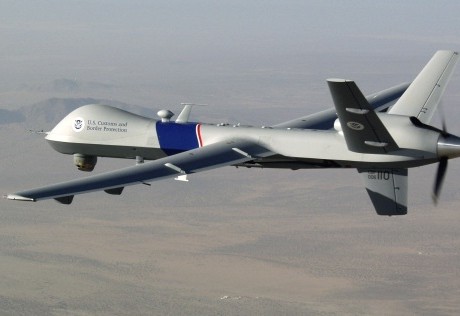 Obama's recent tightening of guidelines for the use of CIA attack UAVs is hampering efforts to eliminate a suspected American al-Qaida operative.