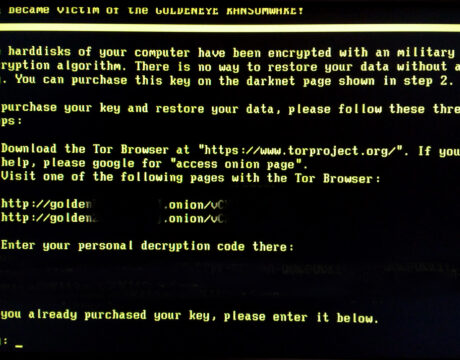 The US gets almost half of all of the ransomware attacks around the globe according to a report released this week analyzing the more than 5,000 ransomware incidents. Most attacks target critical industries and the public sector.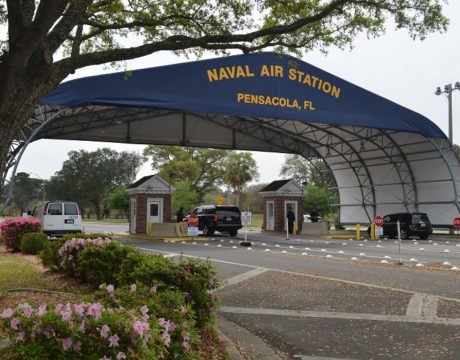 Unlike the current entry procedure, where drivers come right up to the gate and show their credentials, the new stop-and-proceed will have drivers stop at a painted line with posted signage and wait to be signaled forward by the Naval Security Forces sentry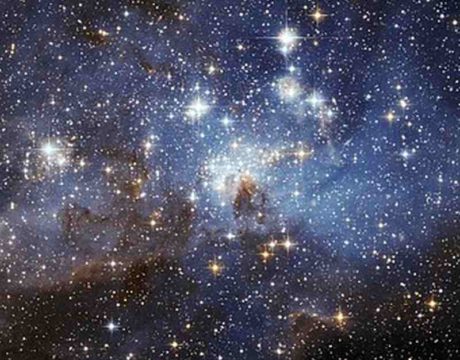 The National Defense Bill authorizes Space Force in a compromise exchange for paid parental leave and also contains a requirement the VA answer up on what medical conditions are linked to Agent Orange … and quite a bit more in the $738B budget attached.