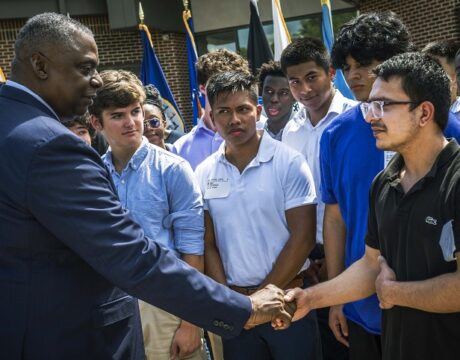 US DefSec Lloyd Austin swore in new military recruits last week. As DoD marked the 50th anniversary of the country's all-volunteer force, the armed services are struggling to meet recruitment goals.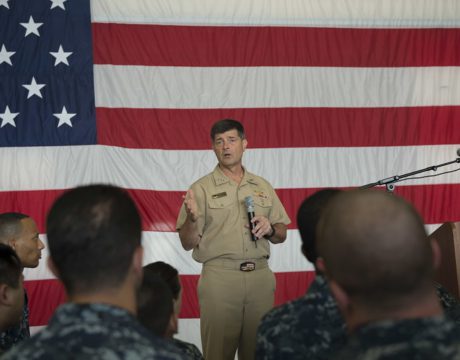 Just days before he was to become the US Navy's top officer, ADM Bill Moran says he will retire, reportedly due to a professional relationship he kept with a former Navy official accused of sexual misconduct.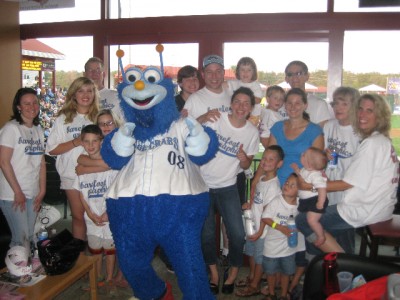 To honor the military, Barefoot Graphics will sponsor the June 15 Blue Crabs Veterans Night. Tickets available.