Newtowne Players Bring 'Streetcar' to Stage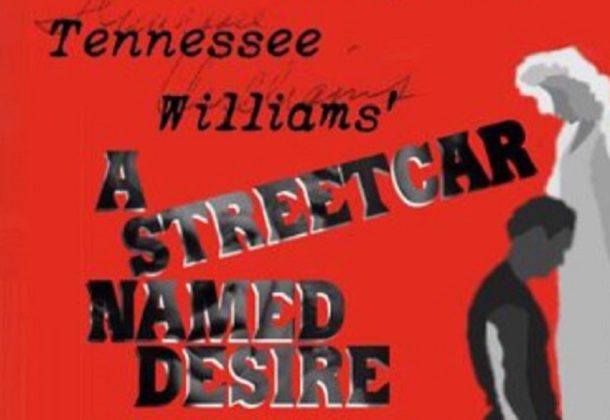 The Newtowne Players will present the Tennessee Williams' classic "A Streetcar Named Desire" from Friday, Jan. 26, 2018, through Sunday, Feb. 11.
The play will be performed at the Three Notch Theater at 21744 South Coral Drive in Lexington Park.
Thursday, Friday, and Saturday performances will be at 8 pm and Sunday shows will be at 3:30 pm.
This classic play reveals to the very depths the character of Blanche du Bois, a woman whose life has been undermined by her romantic illusions, which lead her to reject the realities of life which she constantly ignores. The pressure brought to bear upon her by her sister, with whom she goes to live in New Orleans, intensified by the earthy and extremely "normal" young husband of the latter, leads to a revelation of her tragic self-delusion and, in the end, to madness.
The show is intended for mature audiences with crude language. sexual violence, and situations. Children's tickets will not be offered.
Cast for "A Streetcar Named Desire":
Kate Donnelly – ​Blanche
Sharol Buck – Stella
Jonathan Ely Berry – Stanley
Lamar Saunders – Mitch
Aubrey Marie – Eunice
Luke Rowe – Steve
Justin Bose – Pablo
Vicki Powalisz – Nurse
Steve Pugh – Doctor
Kelly Brouwer – Young Collector
Caridad Guy – Flower Seller
Crew:
Director: ​​ Christopher Joyce
​Producer: Jenny Meisinger
For tickets, call 301-737-5447 or click here.
The theater group will present Neil Simon's comedy, "God's Favorite," from April 6 through 22.
​In "God's Favorite," Long Island cardboard box tycoon Joe Benjamin is a modern-day Job who has a demanding wife, ungrateful children, and wise-cracking employees. Through it all maintains a solid religious faith. Then one night he is visited by a messenger from God in the person of Sidney Lipton, a compulsive film buff with a mission: to test Joe's faith and report back to "the Boss." The jokes and Tests of Faith fly fast and furious as Neil Simon ("The Odd Couple," "Barefoot in the Park," "The Sunshine Boys") spins a contemporary morality tale like no other.
To learn more about Lexington Park, visit the St. Mary's County Community Development Corporation's Leader member page.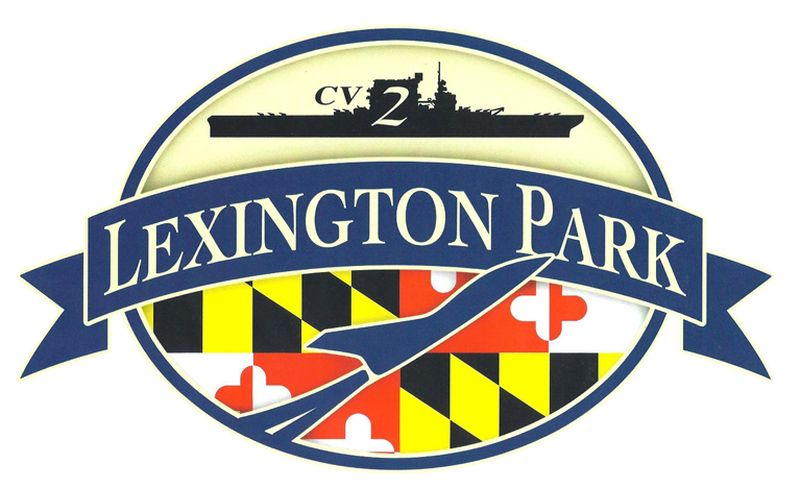 St. Mary's County Community Development Corporation
46940 South Shangri-La Drive, Suite 7
Lexington Park, MD 20653
301-863-7700