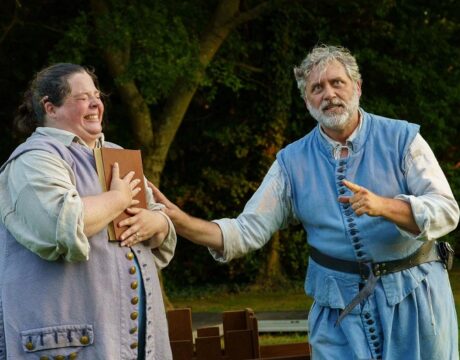 There are only three nights left to catch The Newtowne Players performing "A Midsummer Night's Dream" in Historic St. Mary's City.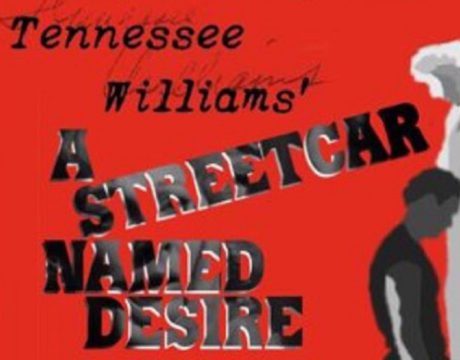 The Newtowne Players will present the Tennessee Williams' classic "A Streetcar Named Desire" from Friday, Jan. 26, 2018, through Sunday, Feb. 11.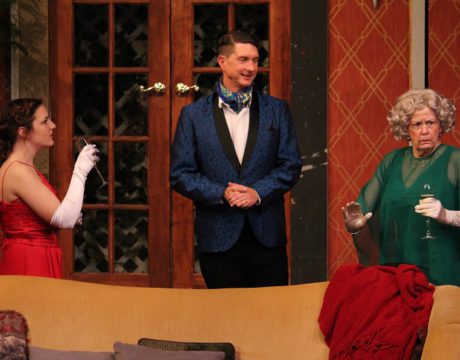 Find out whodunit in "Holmes for the Holidays or The Game's Afoot" at the Three Notch Theater in Lexington Park. The show runs until Dec. 18.