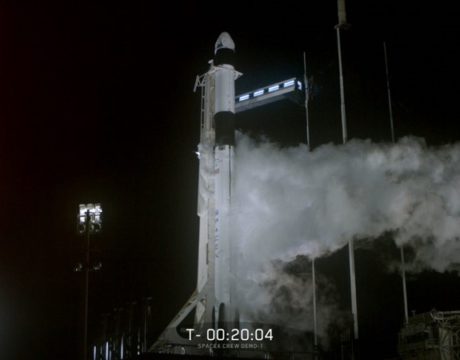 The Pentagon's latest legislative proposal for the new Space Force military service calls for $2 billion in new funding over a five-year period, during which about 15,000 space-related personnel will transfer from existing roles.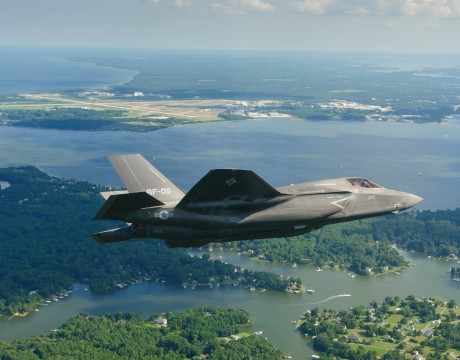 VADM Robert P. Burke believes the Navy may need to offer aviation incentive pay and aviation bonuses to help retain pilots. "We continue to face challenges within some historically retention-challenged communities, particularly among aviators in specific model/type/series platforms," Burke told Congress.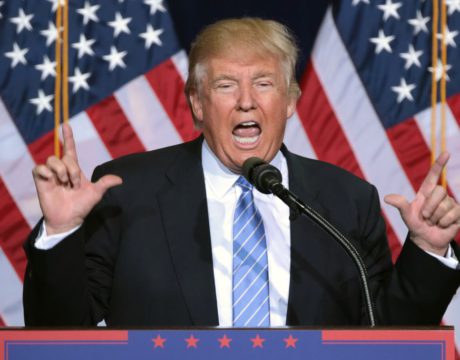 The US is ready to use force if needed to stop North Korea's weapons ballistic missile and nuclear programs, says President Trump, warning North Korea would be met with "fire and fury" the likes of which this world has never seen if it threatens the US.