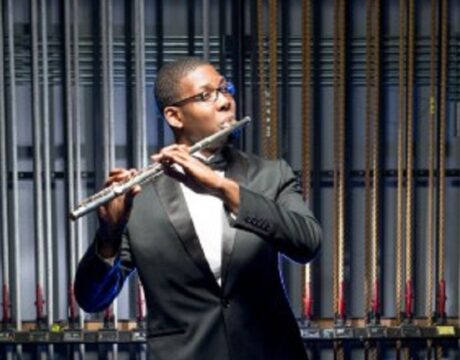 The Music From Poplar Hill series in Valley Lee will feature flutist Ceylon Mitchell in concert on Sept. 17, 2021.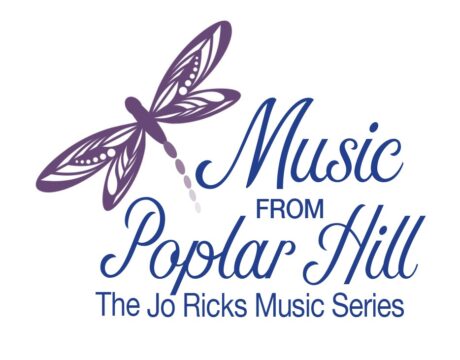 The Jo Ricks Music Series continues in Southern Maryland in October with a weekend of concerts and youth-oriented events at St. George's Episcopal Church at 19167 Poplar Hill Lane in Valley Lee.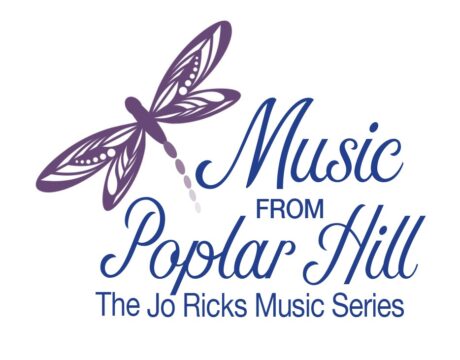 The Jo Ricks Music Series was created to bring acclaimed classical, jazz, and world-music artists to Southern Maryland for the artists to share their music through affordable live performances and to share their musical knowledge through educational events for children and youth.