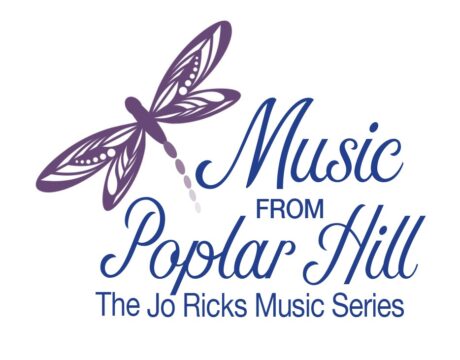 The Jo Ricks Music Series continues in Southern Maryland in October with a weekend of concerts and youth-oriented events at St. George's Episcopal Church at 19167 Poplar Hill Lane in Valley Lee.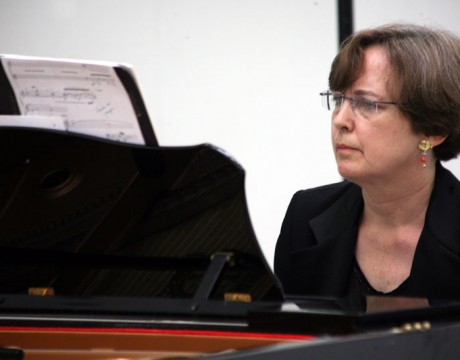 Join Flutist Karen Johnson and Pianist Eliza Garth at St. Mary's College of Maryland for an evening of musical performance.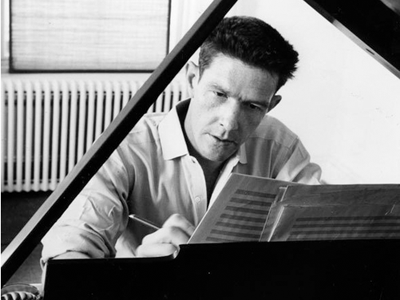 Pianist Eliza Garth will celebrate Sept. 5, Cage's birthday, at St. Mary's College of Maryland with a performance of his Sonatas and Interludes.