Spalding Scores $79K Contract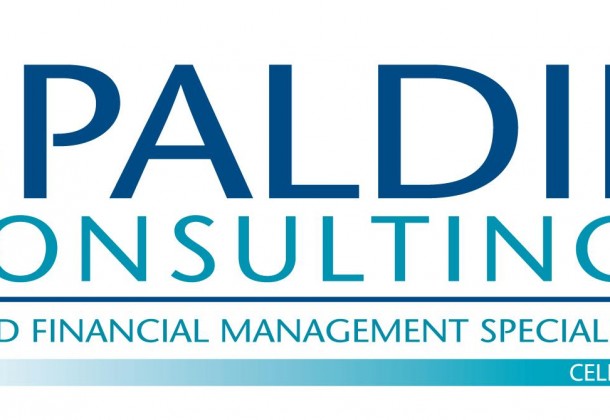 Spalding Consulting, Inc., announced Wednesday that it has been awarded a six-month, $79,000, Small Business Innovative Research (SBIR) contract. The award was announced at the Naval Air Systems Command by The Office of Small Business Programs at Patuxent River, Maryland, on Oct. 25.
Spalding will work to develop a framework solution for an Automated Logistics Environment (ALE).  The project, Advanced Common Integrative, Intelligent, Customizable, and Scalable ALE Framework, will support NAVAIR logistics and aviation readiness efforts.  Under this contract, Spalding will research the development of integrated logistics tools to effectively support and sustain increasing global military operations.
The Spalding-proposed intelligent ALE technologies will support the goals of an integrated, dynamic ALE that will accommodate multiple applications and business processes. Additional benefits of the ALE architecture will be the ability to support enterprise operations within a distributed Fleet and expeditionary environment.
Spalding Consulting, Inc., (www.scipax.com) is a leading small business professional services firm specializing in the areas of Program Management, Information Technology (IT), Government Financial Management and SAP Integration Solutions. Founded in Hollywood, MD in 2001, the company has built a reputation on superior customer service and consistent delivery of innovative solutions and cutting-edge technologies.
Source: Spalding Consulting, Inc.