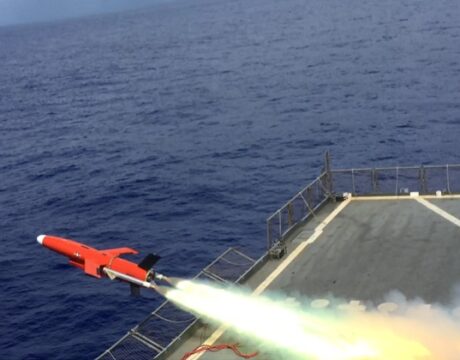 The Navy's Aerial Target program office (PMA-208) recently completed three back-to-back test flights with its newest subsonic aerial target, BQM-177A, in preparation for Full Operational Capability this year.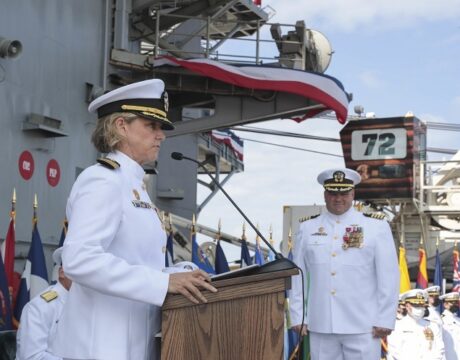 Another first in US Navy history. CAPT Amy Bauernschmidt is now the commanding officer of the USS Abraham Lincoln. She becomes the first woman to lead a nuclear-powered aircraft carrier.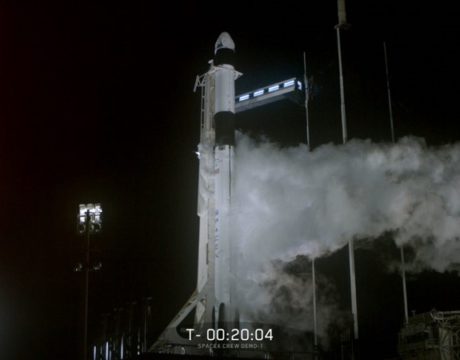 The Pentagon's latest legislative proposal for the new Space Force military service calls for $2 billion in new funding over a five-year period, during which about 15,000 space-related personnel will transfer from existing roles.