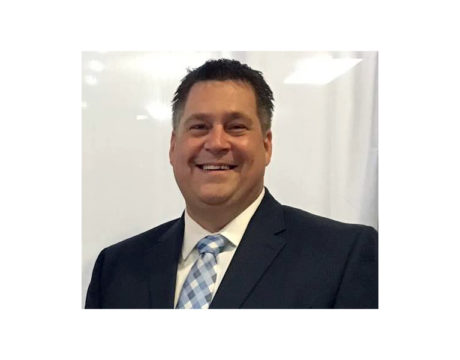 Scott Teed has already worn many hats in his life. The 43-year-old Lexington Park resident has been a sailor, a technician, a parent, a veteran, and now a student. Mr. Teed is now pursing two associate degrees at College of Southern Maryland: one in electrical engineering and one in math and physical sciences.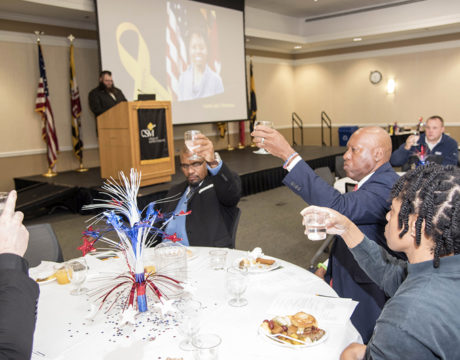 John O'Connor, St. Mary's County commissioner, did not need to explain a whole lot to his audience at the annual veterans breakfast at the College of Southern Maryland. He served in the US Army and when he talked about the bond shared among people in the service, the breakfast attendees knew exactly what he meant.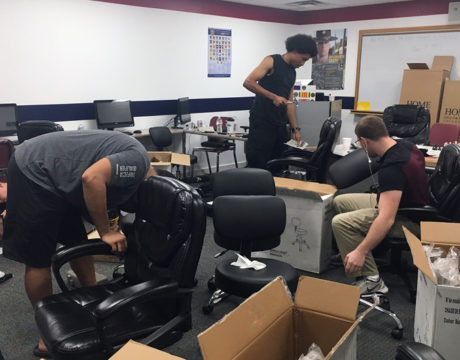 The Veterans Lounge at the College of Southern Maryland's La Plata Campus has been renovated, and the college is excited to show it off. An open house is scheduled at the lounge from 10:30 to 11:30 am Nov. 9.