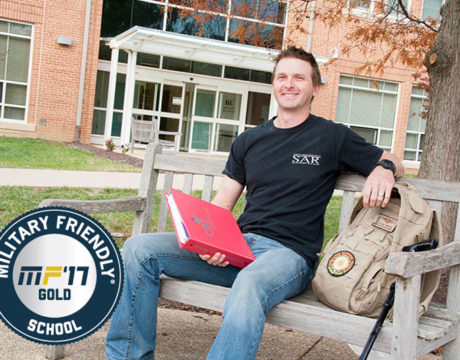 For the fourth year in a row, the College of Southern Maryland has earned the 2018 Military Friendly school designation from Victory Media. Military Friendly schools are the top-tier educational institutions that provide the best opportunities for members of military service and their spouses.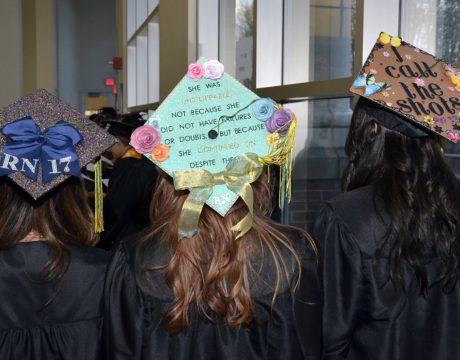 All campuses of the College of Southern Maryland will begin classes Jan. 3 for CSM's 2018 January term, which runs through Jan. 21. Winter commencement will be Jan. 18, 2018.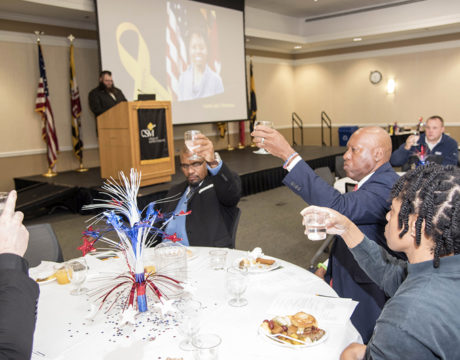 John O'Connor, St. Mary's County commissioner, did not need to explain a whole lot to his audience at the annual veterans breakfast at the College of Southern Maryland. He served in the US Army and when he talked about the bond shared among people in the service, the breakfast attendees knew exactly what he meant.