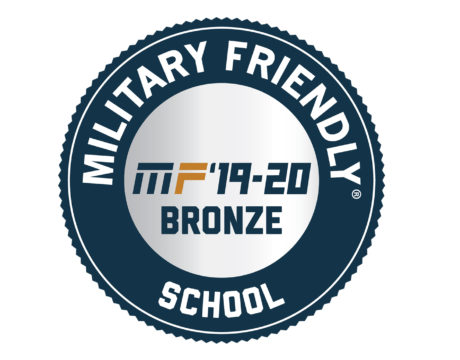 For the fifth year in a row, College of Southern Maryland has earned the designation of a Military Friendly post-secondary school for veterans and their spouses.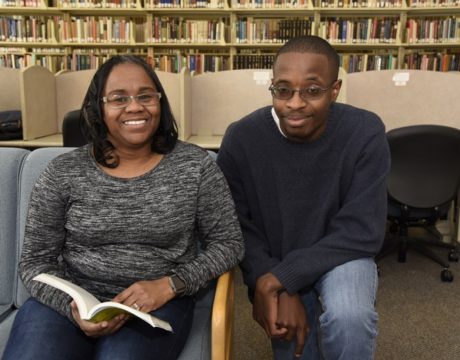 The College of Southern Maryland offers a variety of degree and certificate programs from its four campuses around the region, allowing CSM students of all ages to stay local and close to family while saving money as they pursue their education goals.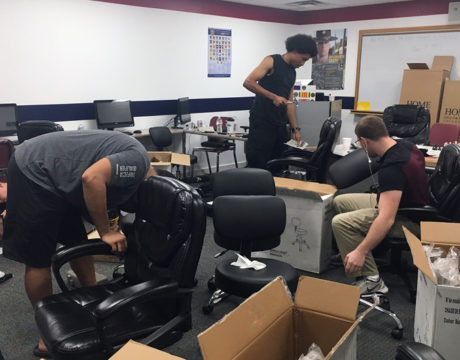 The Veterans Lounge at the College of Southern Maryland's La Plata Campus has been renovated, and the college is excited to show it off. An open house is scheduled at the lounge from 10:30 to 11:30 am Nov. 9.