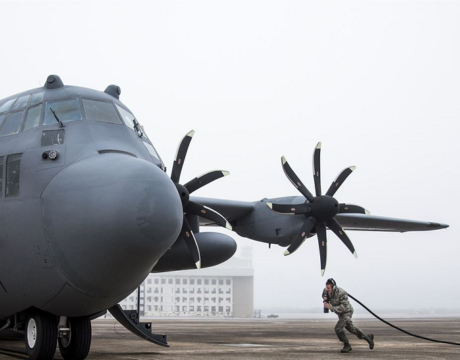 The Air Force grounded 60 C-130H Hercules aircraft after a review found their pre-1971 propeller blades could be susceptible to dangerous cracking. Five of those C-130s have had their blades replaced and returned to flying status.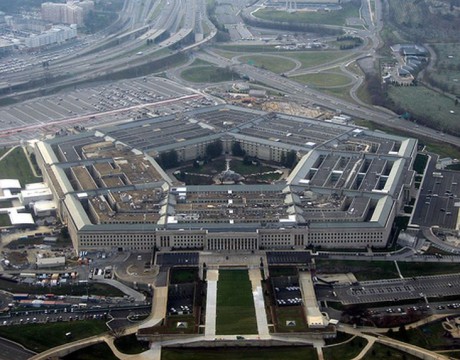 A Pentagon study is expected to consider "what potential technological capabilities may not be sufficiently acted upon by the Department of Defense in the decade to come, that will lead to US regrets in 2028," says Michael Griffin, undersecretary of defense for research and engineering.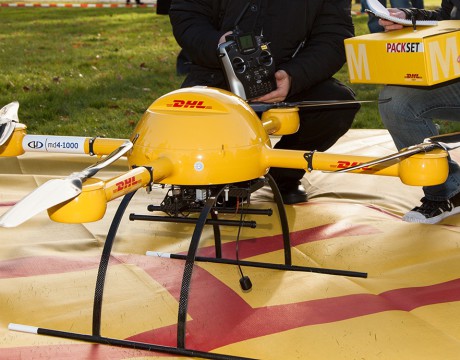 A recent GAO report finds that as the nation's fleet of small recreational and commercial drones soars, federal enforcement oversight is stalling.