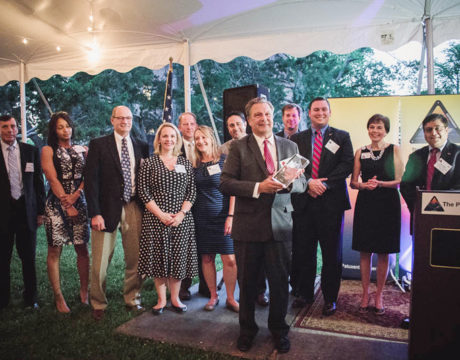 Nominations are open for The Patuxent Partnership's Member of the Year award.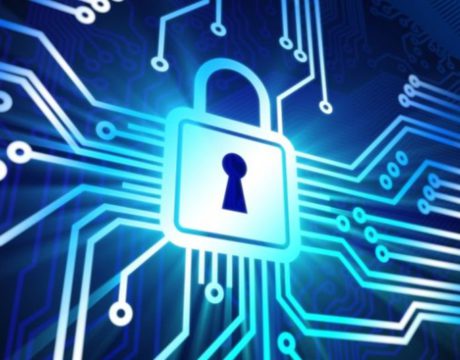 Everyday studies at the US Naval Academy will now include lessons for midshipmen in how to operate in the cyber domain. The addition reflects the reality of the world wherever they head next,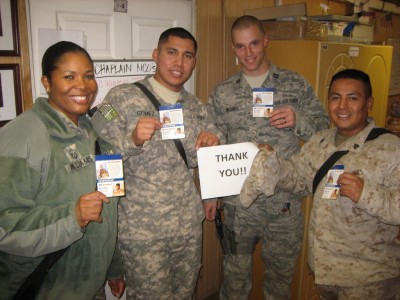 Sierra Management and Technologies and Cell Phones for Soldiers have teamed up to help provide deployed soldiers with free access to calls home.