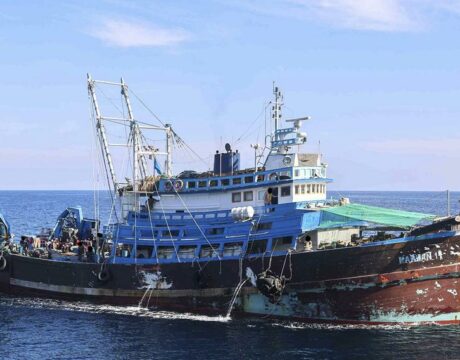 Iran is accused of  "unlawful transfer of lethal aid" after the US 5th Fleet says it seized more than 50 tons of ammunition rounds, fuses and propellants for rockets from a fishing trawler in the Gulf of Oman. The Navy says sailors found more than 1 million rounds of 7.62mm ammunition; 25,000 rounds of 12.7mm ammunition; nearly 7,000 proximity fuses for rockets; and over 2,100 kilograms of propellant used to launch rocket propelled grenades.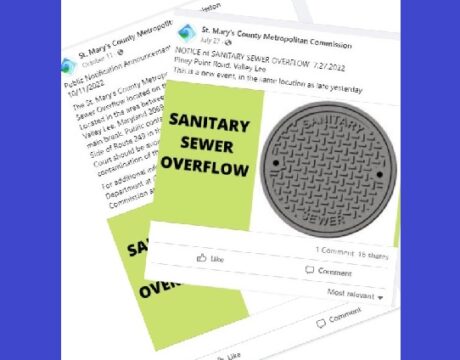 The Maryland Attorney General's Office filed a civil complaint Thursday in the Circuit Court for St. Mary's County against the St. Mary's County Metropolitan Commission over continued sewage overflows from its sanitary sewer system.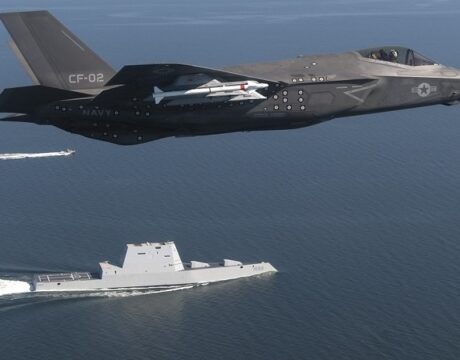 The US Senate passed a $1.5 trillion package late last week that funds the federal government through September and delivers $14 billion to help Ukraine. For 2022, the bill provides $728.5 billion in discretionary defense spending, an increase of $32.5 billion above 2021.