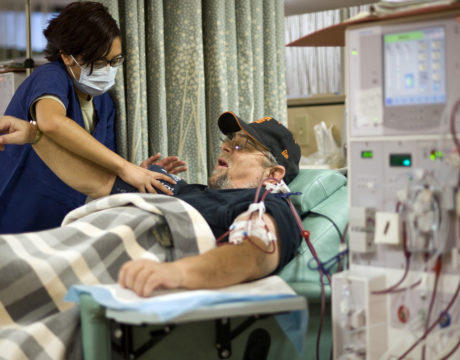 Parts of the VA health care system are being considered for merging into the DoD health care system, potentially impacting 19 million military personnel, retirees, dependents, and vets.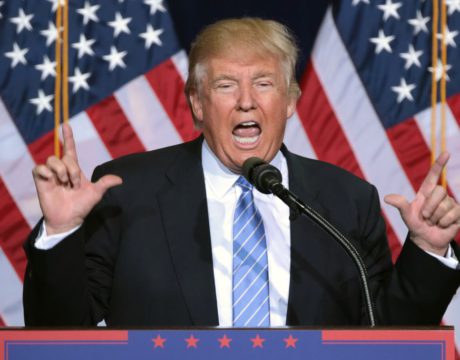 The US is ready to use force if needed to stop North Korea's weapons ballistic missile and nuclear programs, says President Trump, warning North Korea would be met with "fire and fury" the likes of which this world has never seen if it threatens the US.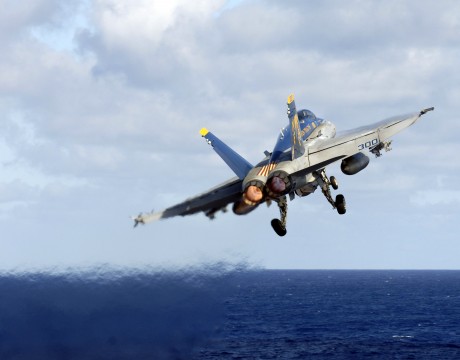 A bevy of reports released late last week provide some hopeful budget news for Pax River, but military and cyber warnings from almost everywhere else.