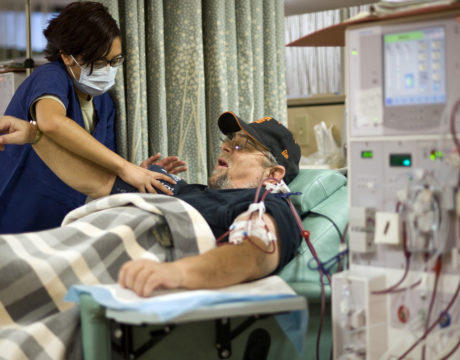 Parts of the VA health care system are being considered for merging into the DoD health care system, potentially impacting 19 million military personnel, retirees, dependents, and vets.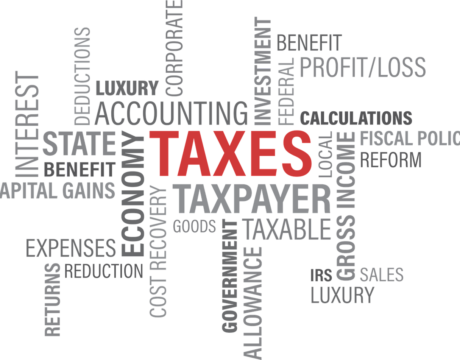 The GOP tax reform bill heading to President Donald Trump appears to benefit federal contractors, but some negotiations may have dashed bipartisan hopes for a VA health plan overhaul.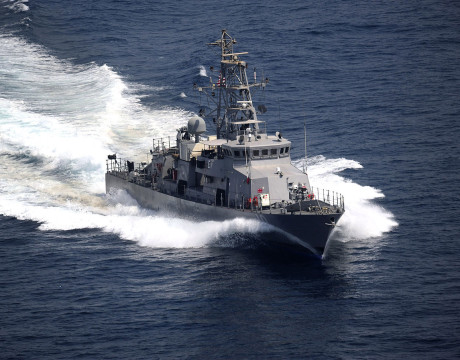 A Navy Coastal Patrol ship confiscates illegal arms in the Arabian Gulf: hundreds of AK-47 rifles, rocket propelled grenades and .50-cal machine guns.