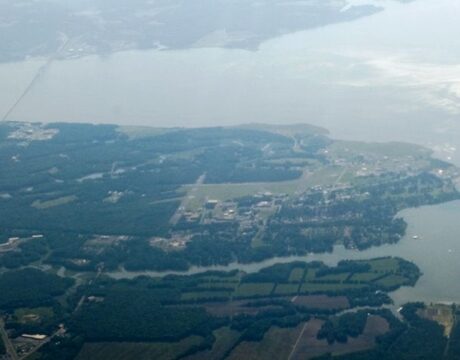 Testing requires a high volume of rounds fired at a rapid pace across several consecutive days.  Test shots will produce continuous LOUD NOISE in communities surrounding NSF Dahlgren, advises NAVSEA. Access to the Potomac River Middle Danger Zone, will be restricted during testing.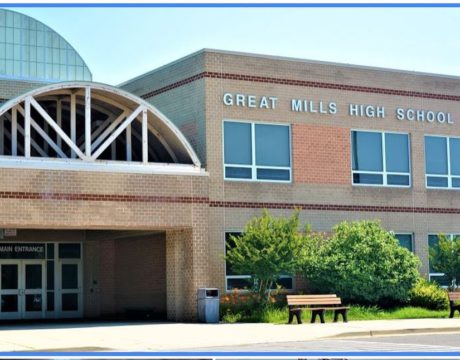 Great Mills High School in Lexington Park, Maryland, is at the top of the list — for March 20 — of the 17 school shootings in the US since the start of this year.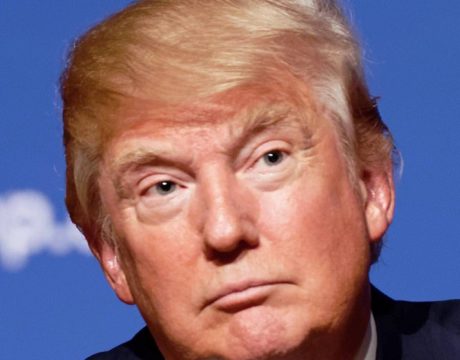 Now President-elect Trump has to figure out how to make that happen.