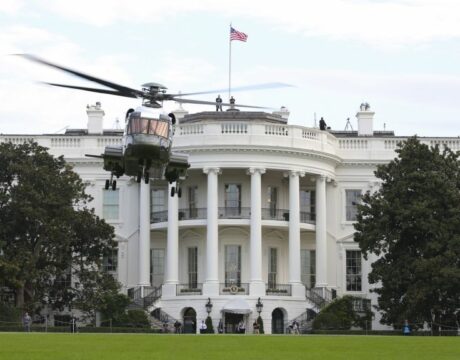 The new VH-92A Presidential Helicopter is integrating into the fleet that carries the US head of state as "Marine One." But problems with the secure communications system could delay its full entry to service unless a fix is funded.
Though the US Marine Corps beat the Navy to having a deployment-ready F35C squadron, the long-term future for the corps' F-35 fleet is in question. The reasons: the Marines have a limited number of pilots for the F-35 and the corps has been putting more focus on unmanned aerial systems.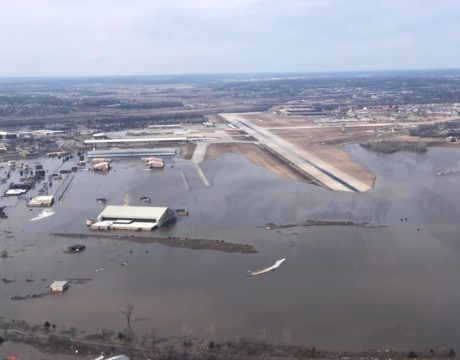 Floodwaters overwhelm one-third of Offutt Air Force Base, swamping dozens of buildings, much of the flight line, and prompted the evacuation of nine aircraft.