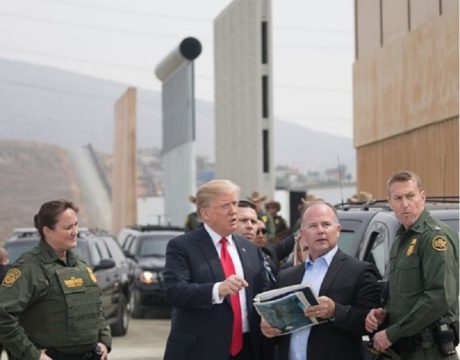 President Donald Trump and DefSec Jim Mattis have discussed the possibility that the US military front the costs for a border wall between the US and Mexico.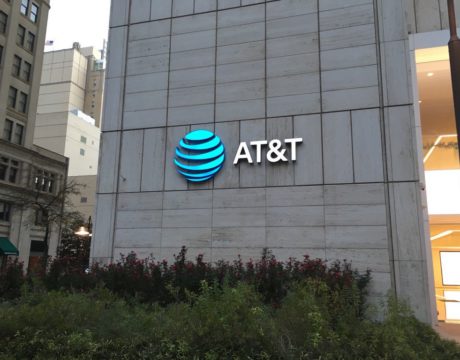 With the approaching net neutrality repeal, AT&T is readying prioritization plans, which the company says are based upon life and safety imperatives and not fast versus slow lanes of internet service for customers. Proponents of net neutrality fear its repeal will hinder equal access to the internet.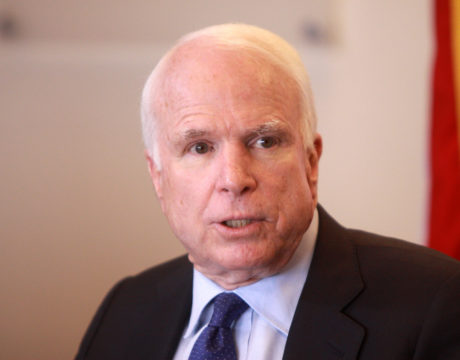 Senate Armed Services Committee Chair John McCain and ranking member Jack Reed are "seriously considering" the possibility of closing excess military bases to cut down on waste.