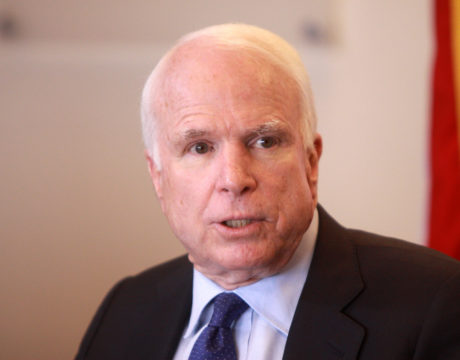 Senate Armed Services Committee Chair John McCain and ranking member Jack Reed are "seriously considering" the possibility of closing excess military bases to cut down on waste.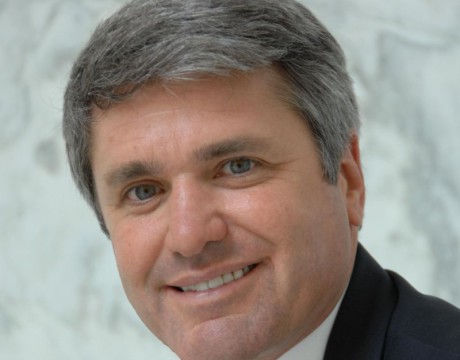 A security breach revealing important US operating procedures appears to involve China says House Homeland Security Chairman Michael McCaul (R-TX).
A re-work of furlough scheduling qualifies Navy employees for unemployment insurance and a re-think of tactical nuclear strikes is needed now says a Pentagon-respected think-tank.