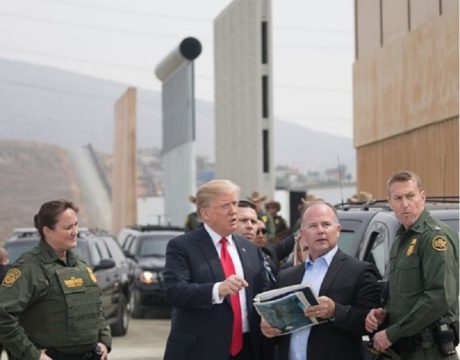 President Donald Trump and DefSec Jim Mattis have discussed the possibility that the US military front the costs for a border wall between the US and Mexico.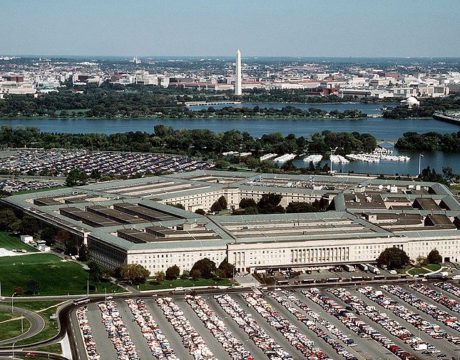 Civilian defense workers could be looking at a new $40,000 buyout program set up by the Pentagon. It's likely be a hit at DoD as the Pentagon moves to cut headquarters staff.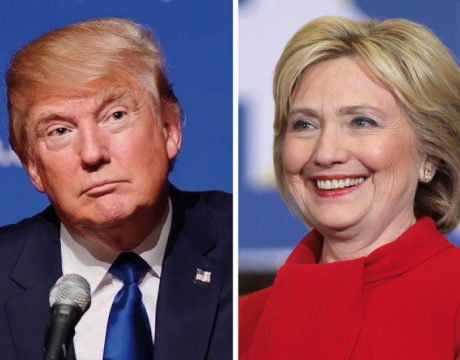 The highly anticipated presidential debate is set for tonight, Sept. 26. Hillary Clinton and Donald Trump are reportedly preparing for this showdown in ways that appear to be as different as their candidacies.