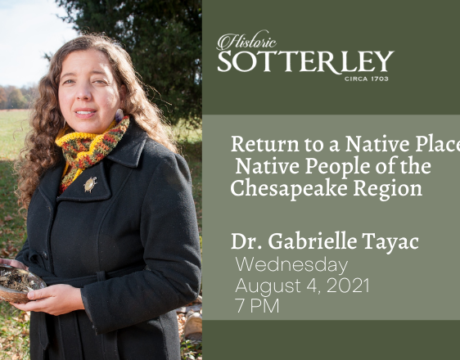 Historic Sotterley will host Gabrielle Tayac discussing the Smithsonian exhibit, Return to a Native Place: Native People of the Chesapeake Region. The virtual event will be held at 7 pm Wednesday, August 4, 2021.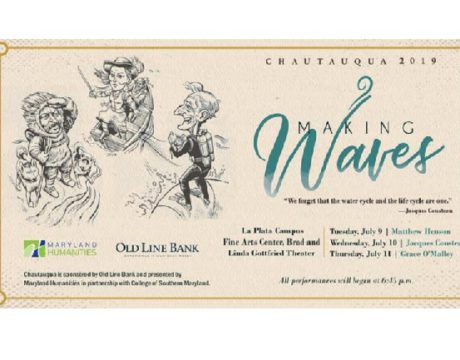 Living history will be making waves at the College of Southern Maryland's La Plata Campus for three days in July with three Chautauqua 2019 performances.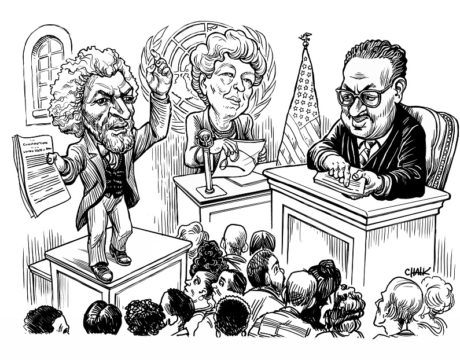 The College of Southern Maryland will host the 2018 Chautauqua Series on July 10, 11, and 12, beginning at 6:45 each evening at the CSM Fine Arts Building theater at 8730 Mitchell Road in La Plata. The presentations are free.