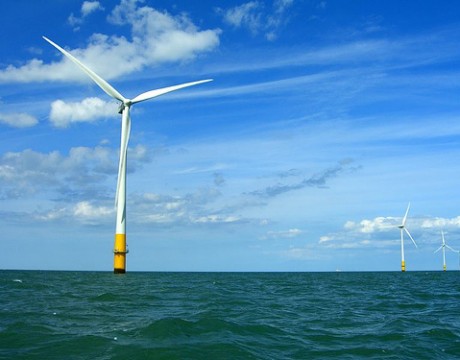 Governor could veto legislation that delays the Eastern Shore wind project as the state Senate prepares to take up the bill next week.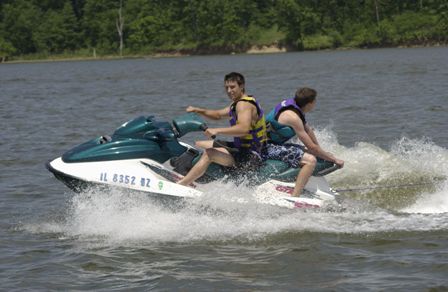 Enjoy Maryland's waterways, but make safety your first priority, says Maryland's governor after six water-related deaths so early in this boating season.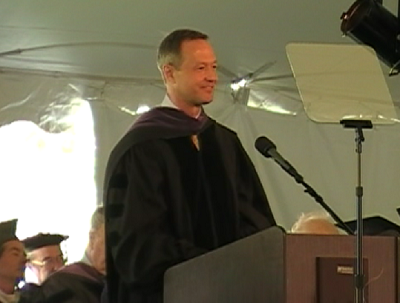 Only seven percent of the world hold college degrees, Gov. Martin O'Malley tells graduates of St. Mary's College this makes attaining one even more important.