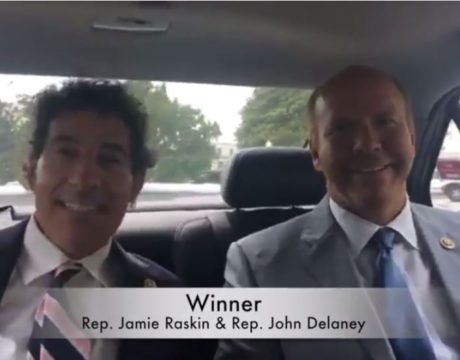 Democratic Whip Steny H. Hoyer encourages members of Congress to get creative online, and has just announced winners of the creative category awards in the eighth annual Member Online All-Star Competition.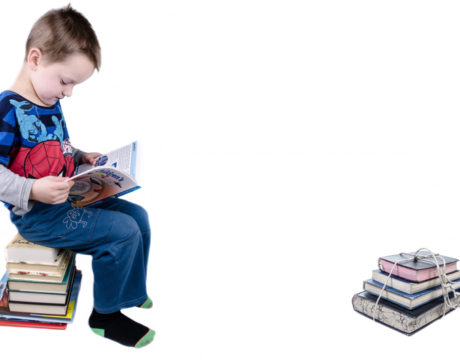 Congressman Steny H. Hoyer (Md.-5) has joined U.S. Senators Ben Cardin and Barbara A. Mikulski, and US Representatives Elijah Cummings, Chris Van Hollen, C.A. "Dutch" Ruppersberger, John Sarbanes, Donna F. Edwards, and John Delaney, all Maryland Democrats, in announcing that Maryland has been awarded $15 million this year through the Preschool Development Grants program to provide high-quality preschool programs in 19 school districts across Maryland.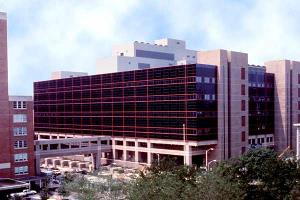 The average wait for a veteran's claim decision is 273 days. In Maryland it's worse, veterans wait on average 332 days or 11 months for a claims decision from the Baltimore Regional Office.