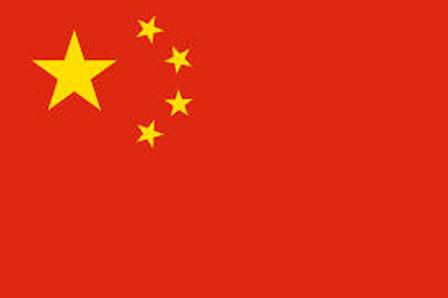 The alleged economic cyber spying by a Chinese military unit was aimed at gaining competitive advantages for Chinese companies.
The 2013 Top-Performing Companies study suggests that the defense industry is prospering but a closer look reveals challenges in the years ahead.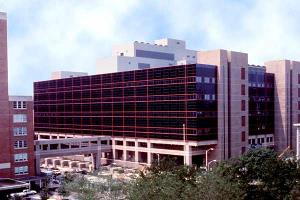 The average wait for a veteran's claim decision is 273 days. In Maryland it's worse, veterans wait on average 332 days or 11 months for a claims decision from the Baltimore Regional Office.