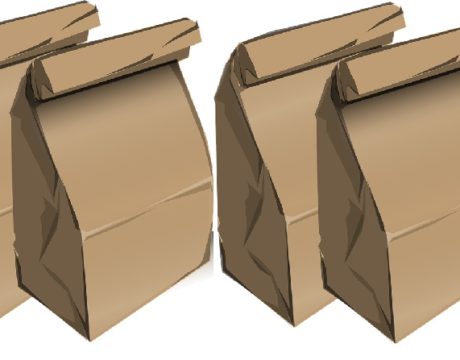 Lunch, Learn, and Grow meals will be served from the Lexington Park Library through Friday, August 19, 2022. Meals are for children 18 and younger free of charge.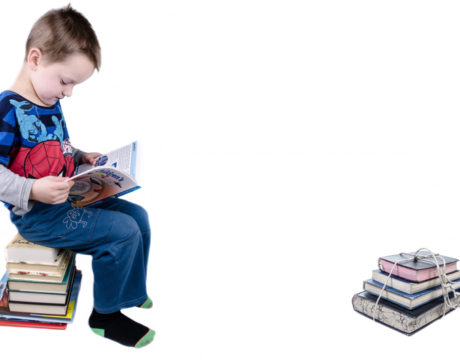 Congressman Steny H. Hoyer (Md.-5) has joined U.S. Senators Ben Cardin and Barbara A. Mikulski, and US Representatives Elijah Cummings, Chris Van Hollen, C.A. "Dutch" Ruppersberger, John Sarbanes, Donna F. Edwards, and John Delaney, all Maryland Democrats, in announcing that Maryland has been awarded $15 million this year through the Preschool Development Grants program to provide high-quality preschool programs in 19 school districts across Maryland.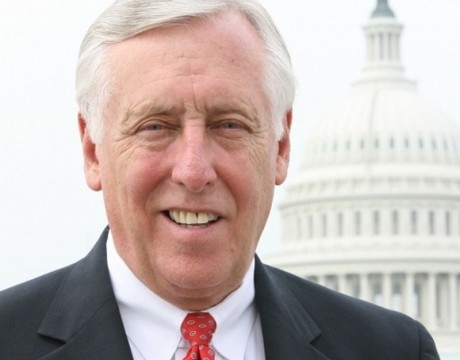 For 15 years, Judy Centers have been making a difference in the early education of Maryland's children. Recently, Congressman Steny H. Hoyer delivered remarks at a luncheon for the Judith P. Hoyer Foundation. The event honored the Judy Centers, which were named in tribute to Congressman Hoyer's late wife.