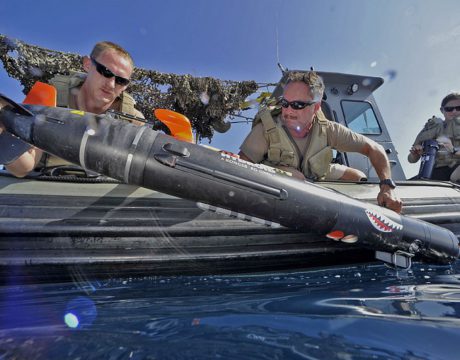 A Pentagon official told an audience of submarine officers and military contractors that the US Navy needs more underwater drones — and it needs them now.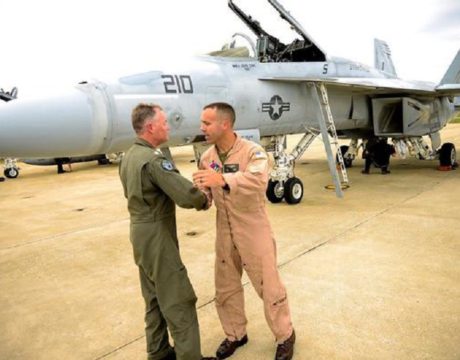 Navy Cmdr. James Carver relieves Marine Lt. Col. Kevin Erker as commanding officer of Air Test and Evaluation Squadron 23 after serving as the squadron's chief test pilot since October 2014. Cmdr. Johannes Jolly assumed duties as VX-23's chief test pilot.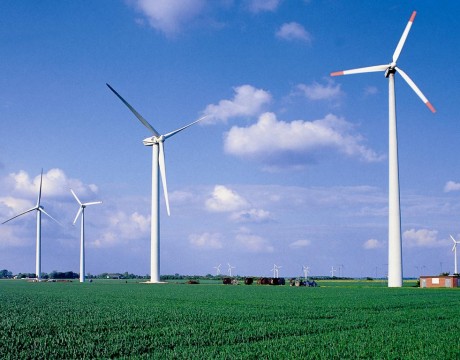 SoMd legislators sought the moratorium fearing radar interference from a wind turbine farm on the Eastern Shore of Maryland across the Chesapeake Bay from NAS:PaxRiver.