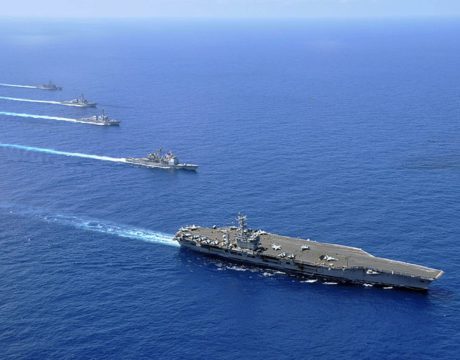 The US Navy is pressing toward a major organizational change that could strip US Pacific Fleet of some or all of its functions and consolidate that power under US Fleet Forces Command on the East Coast.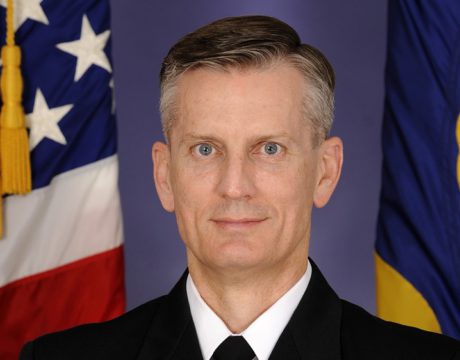 RADM Gordon Peters will be the new boss of Naval Air Systems Command. He replaces VADM Paul Grosklags as the top officer at NAVAIR. Also at NAVAIR, RADM Brian Corey will replace RADM Mark Darrah as the program executive officer for unmanned aviation and strike weapons.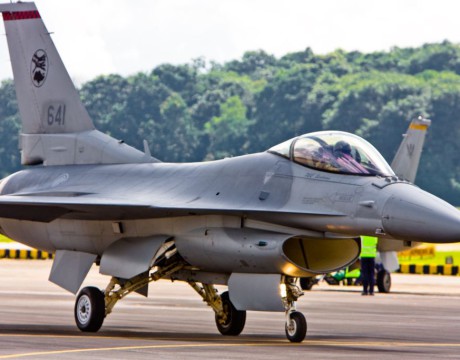 The future of air-to-air warfare in Asia is on impressive display at the Singapore Airshow, but it also shows that the US technological lead is shrinking.