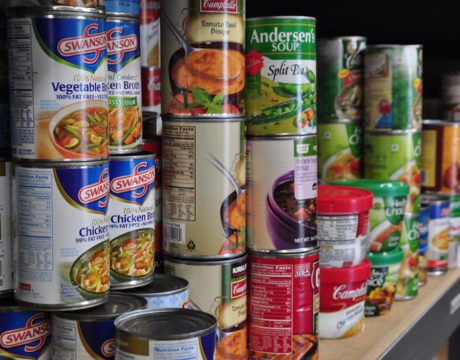 Local community assistance is available from many agencies in St. Mary's County. The St. Mary's County Homelessness Prevention Board recently compiled a list of helpful information.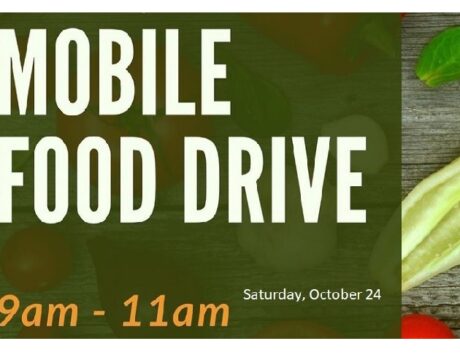 A mobile food drive will be held Saturday, Oct. 24, 2020, at the Church of the Ascension at 21641 Great Mills Road in Lexington Park, MD.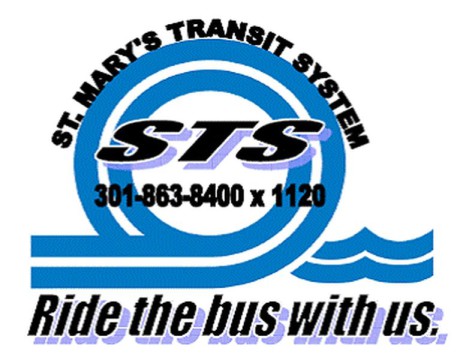 St. Mary's County is getting an early start celebrating National Transportation Week, which kicks off May 16. St. Mary's Transity System (STS) will be celebrating the week asking the community to come forward and "stuff the bus" with donations of non-perishable food items for local pantries.