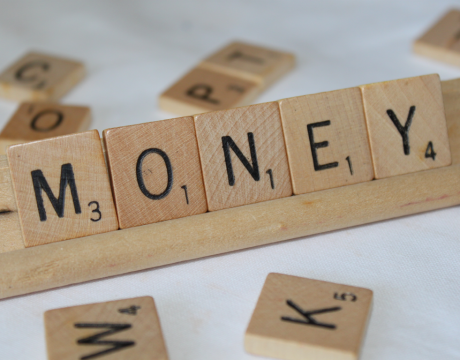 Two firms will pony up $13 billion to settle whistleblower allegations of overbilling.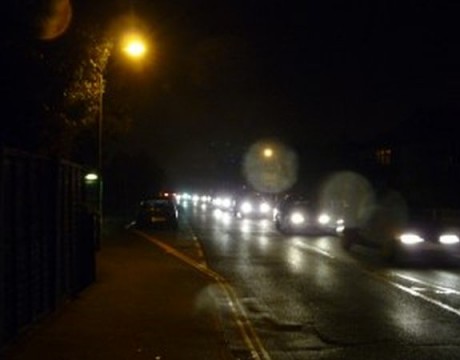 If you notice a change in your after-dark vision, it's time to check in with Whitten Laser Eye.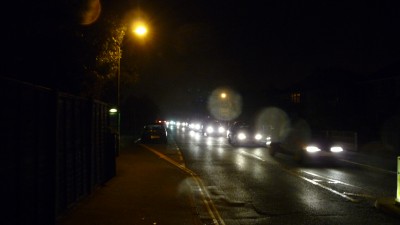 Driving at night doesn't have to leave your eyes struggling. Learn about the challenges of nighttime driving and how you can improve your vision.