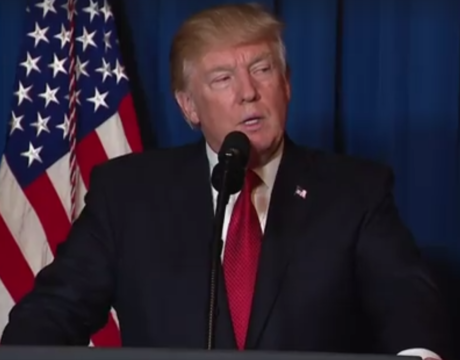 President Donald Trump wants to freeze federal workers' pay in 2019.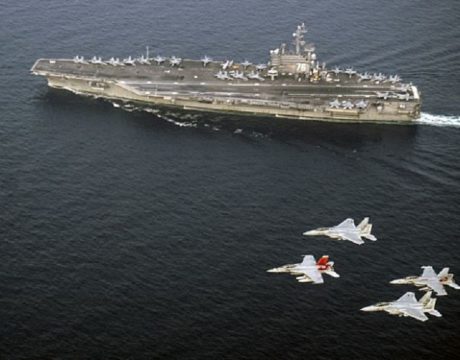 Richard Spencer, Trump's new choice for Navy Secretary is a Former financial industry executive and Marine Corps captain.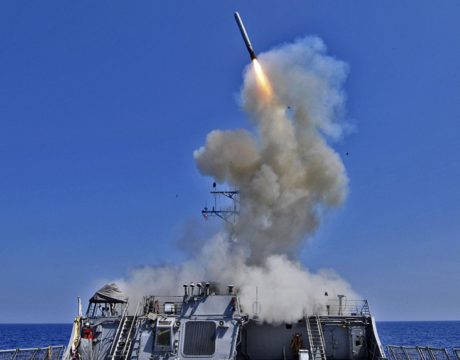 The US Navy has delivered an upgraded Tactical Tomahawk Weapons Control System to the fleet. The Tomahawk Weapons System Program Office has maintained the system since 2004 with incremental updates, but to ensure future viability, software modernization was required.