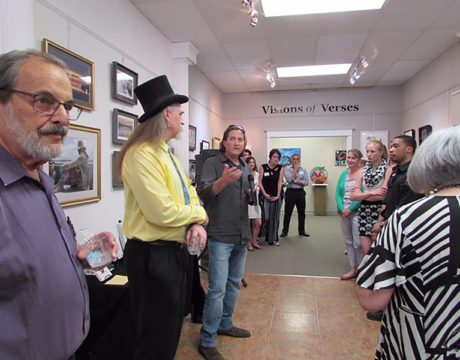 The reception for Visions of Verses — a show celebrating both written and physical art and the inspiration behind them — was attended by more than 75 art enthusiasts at the calvART Gallery in Prince Frederick on April 14. There are still a few days left to see the show, which runs through May 6.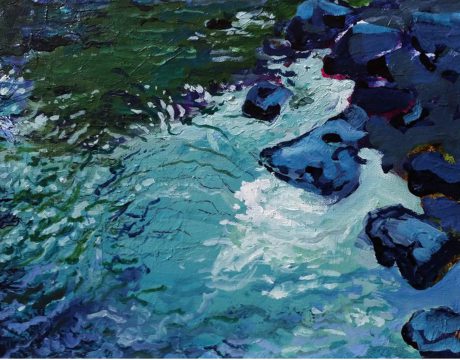 Eleven poems written by College of Southern Maryland faculty and students and other local poets have served as the inspiration for a collection of paintings, jewelry, ceramic, and fused-glass pieces by calvART Gallery member artists. These poetry-inspired pieces will be on exhibit at the calvART Gallery Visions of Verses show in Prince Frederick April 11 to May 6.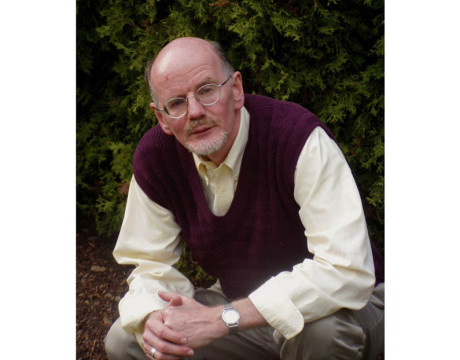 Discovering Spring – A Poetry Reading & Open Mic will be offered from 2:30 to 4 pm March 20 at Annmarie Garden.