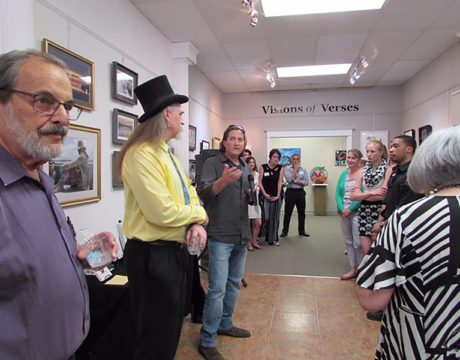 The reception for Visions of Verses — a show celebrating both written and physical art and the inspiration behind them — was attended by more than 75 art enthusiasts at the calvART Gallery in Prince Frederick on April 14. There are still a few days left to see the show, which runs through May 6.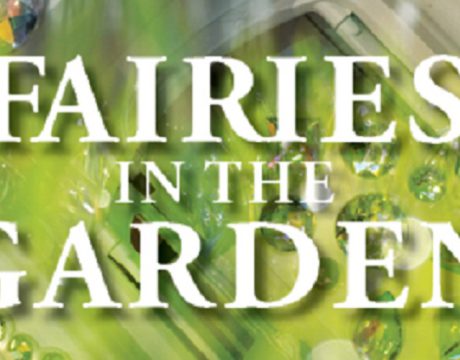 There are a few days left to visit the Fairies exhibit at Annmarie Garden. Artists have created fairy houses, gnomes homes and elf dwellings. These tiny houses have been placed in the garden and along the venue's enchanted path where guests can stroll and admire them.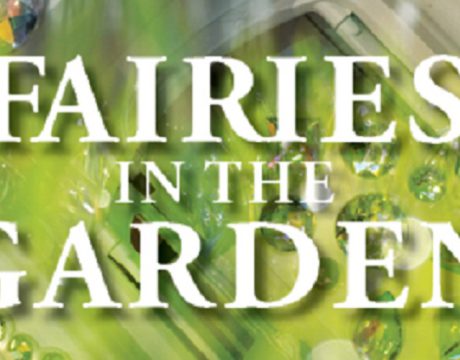 The Fairies in the Garden exhibit continues at Annmarie Sculpture Garden and Art Center in Solomons. The family-friendly exhibit will be on display until early September.