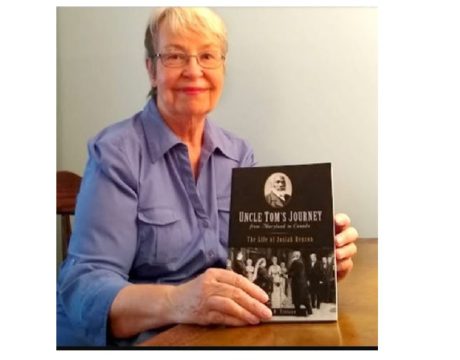 The College of Southern Maryland Connections Series is continuing in the coming weeks with novelists, artists, poets, and more.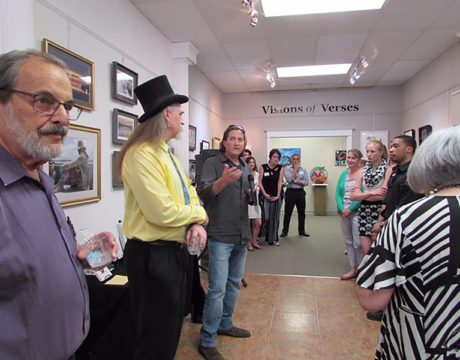 The reception for Visions of Verses — a show celebrating both written and physical art and the inspiration behind them — was attended by more than 75 art enthusiasts at the calvART Gallery in Prince Frederick on April 14. There are still a few days left to see the show, which runs through May 6.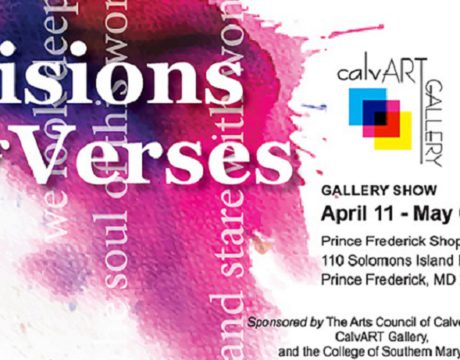 The College of Southern Maryland, in collaboration with the Arts Council of Calvert County and the calvART Gallery, will host an evening of artworks and poetry readings to celebrate the value of art in our lives. The event will be held from 5 to 8 pm April 14.