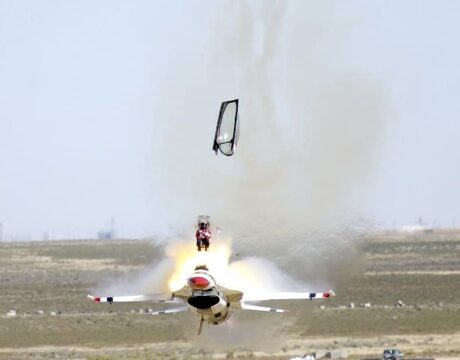 Two crashes in the past week prompted a Naval Aviation stand-down to focus on operational risk management and mitigation. Two military officers died in the crash of a training aircraft in Alabama.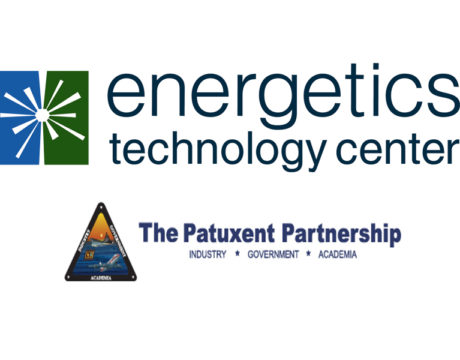 The Patuxent Partnership is helping to publicize a Navy Innovation Marketplace, hosted by the Energetics Technology Center, from 8:30 am to 4 pm Feb. 7, 2018, at the Southern Maryland Higher Education Center.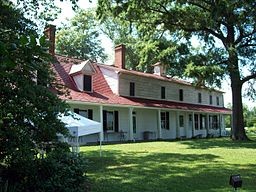 Energetics Technology Center joins with Sotterley to offer FREE Day Passes during Furlough Fridays and HALF PRICE Plantation House tours.