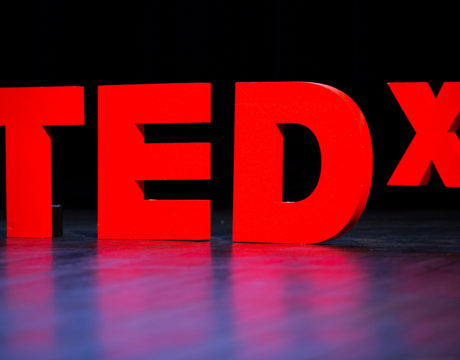 Join TEDxGreatMills for a day of inspiring speakers as participants explore Emerge! Reframing, Rebuilding, Reconnecting. Virtual event will be September 18, 2021.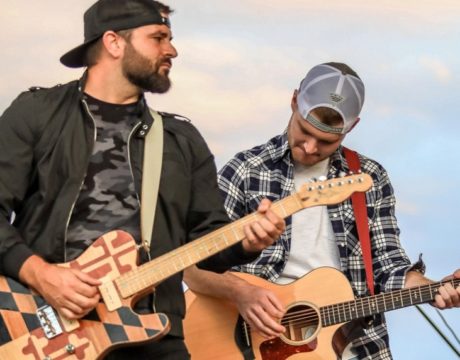 Leonardtown will launch its Virtual Artist Showcase on Sunday with an encore performance by local musicians Robbie Boothe and Donovan Farrell.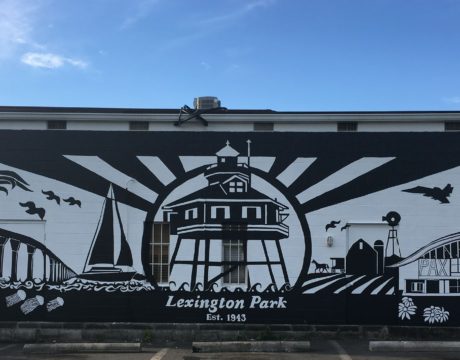 At the corner of Great Mills Road and Shangri-La Drive/Willows Road, St. Mary's Community Development Corp. sponsors Lexington Park's first community-produced mural.