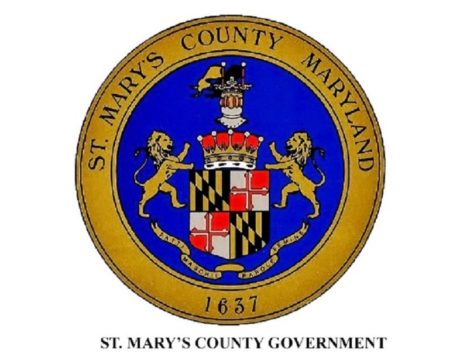 The Southern Maryland Resource Conservation & Development Board was awarded more than $2.5 million in fiscal 2020 grant funding for land preservation in St. Mary's County.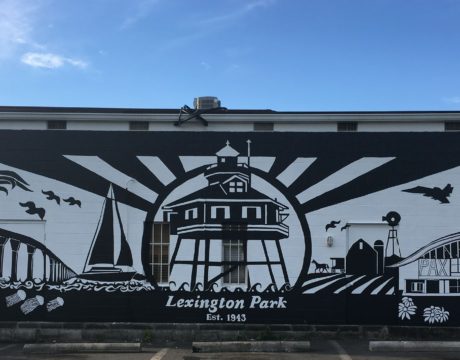 At the corner of Great Mills Road and Shangri-La Drive/Willows Road, St. Mary's Community Development Corp. sponsors Lexington Park's first community-produced mural.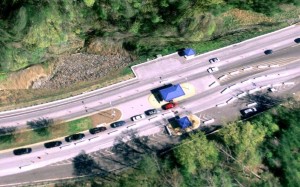 Heightened security orders midst furloughs, shutdowns and hiring freezes has NAS:Pax struggling to meet the mission and keep the traffic moving.