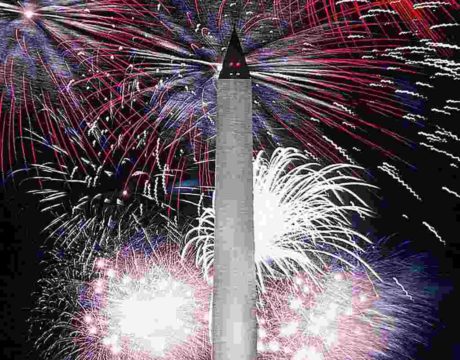 President Donald Trump touts "brand new" World War II-era tank display at the Washington, DC, Fourth of July celebration, the Blue Angels, and his chance to "say a few words."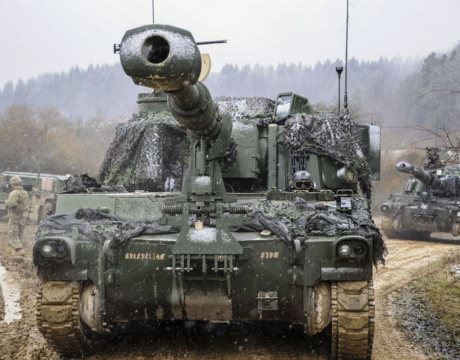 President Donald Trump's Veterans Day military parade will include wheeled military vehicles, but no tanks. This is to prevent "damage to local infrastructure," the Pentagon says. The parade will, however, include a "heavy air component" at the end.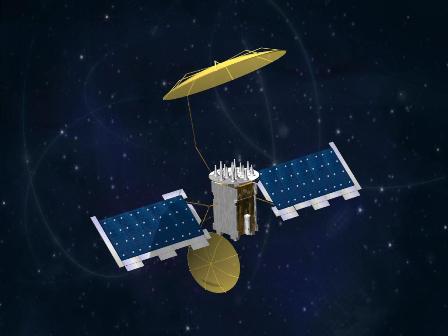 The U.S. Navy's Mobile User Objective System (MUOS) satellites may be able to significantly improve communication in the Arctic.